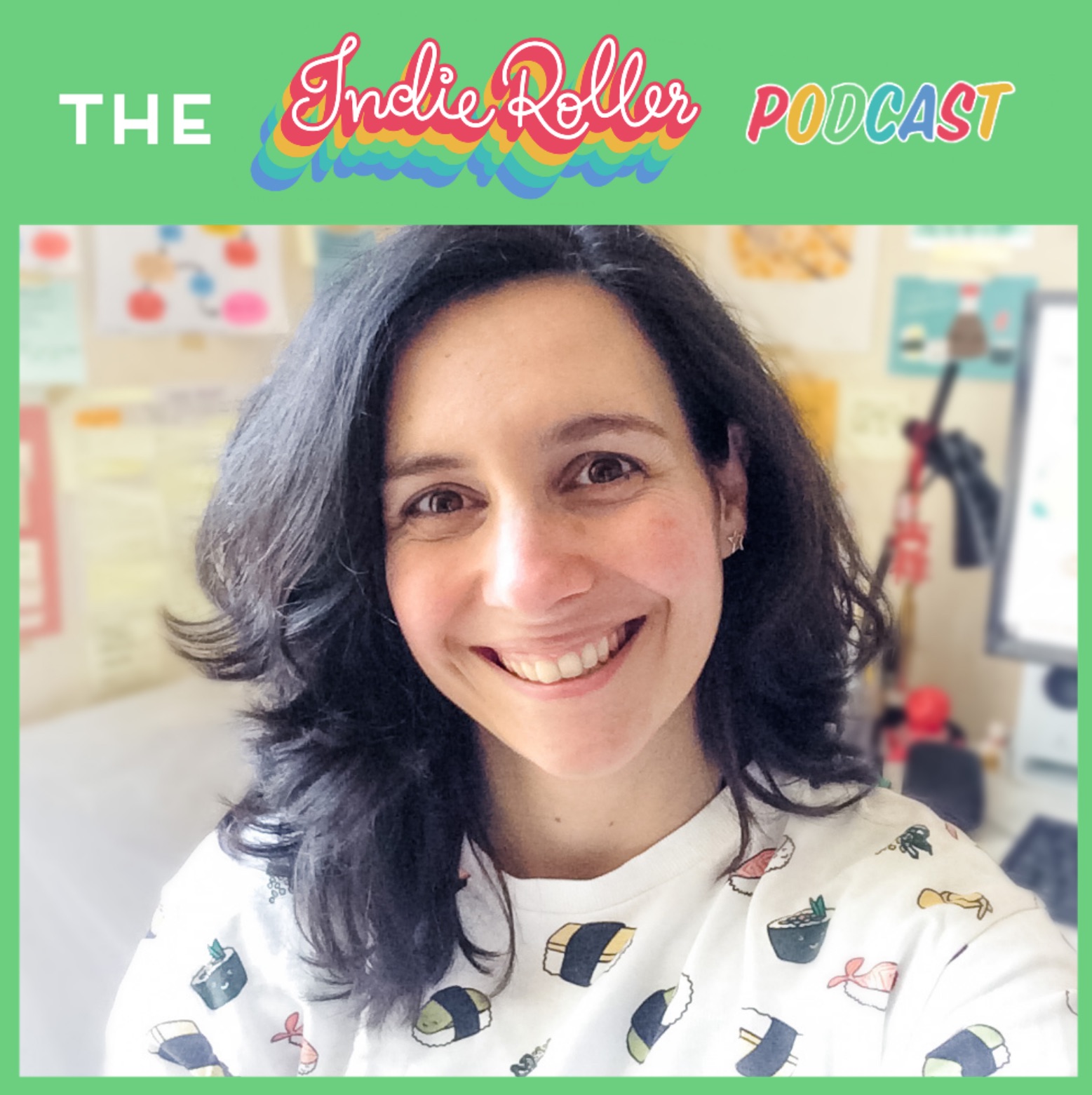 Camille Medina is a French illustrator who works from her home studio in Leicester. 
Her light-hearted illustrations aim to put a smile on people's faces, and she believes that illustration has the power to help people tell their stories, convey complex ideas visually, and beautify the objects that we use every day. 
Camille has worked with clients as diverse as the BBC, Jellycat, Templar Publishing, the  Natural History Museum, and the Leicester City Council. 
When she is not working on client projects you can usually find her working on a personal project, reading, or watching a film. 
Find Camille on Instagram -https://www.instagram.com/camillesland 
Camille's website - https://www.camillemedina.com
Indie Roller - www.indieroller.com