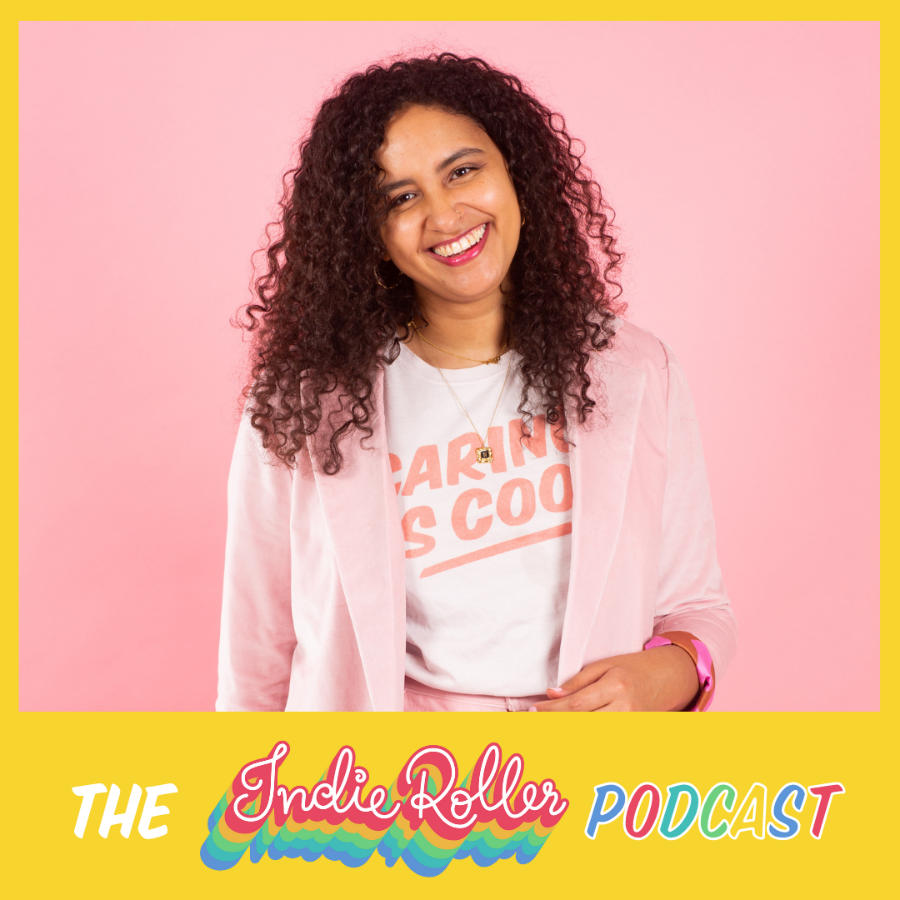 Nerrisa Pratt is the founder of Untld Project and she lives and breathes independent business as well as being a big-time craft enthusiast. She likes to stay busy and also runs The Bargello Edit, retro inspired craft kits brand for the modern maker. 
We start the episode by asking the question: What is Christmas in July?
Then relate it to indie businesses at the different stages from newbie to established.
Takeaways include:
✏️ How to reach out to magazines / journalists.
✏️ Time frame and key dates.
✏️ Planning and strategy.
✏️ Getting over the the fear of rejection to take action.
Have a notepad and pen at the ready whilst listening to jot down your action plan. So much good stuff! And this is just a fraction of what goes on inside the membership which in July is focusing on coaching our members to prepare for and have a panic-free Christmas this year.
We open up for new members on Tuesday 27th July at 9am when all our Christmas resources will be available as a self-paced content.
For now, enjoy this brand new episode of the #IndieRoller podcast. Woop!
Follow Nerrisa:
www.instagram.com/untldproject