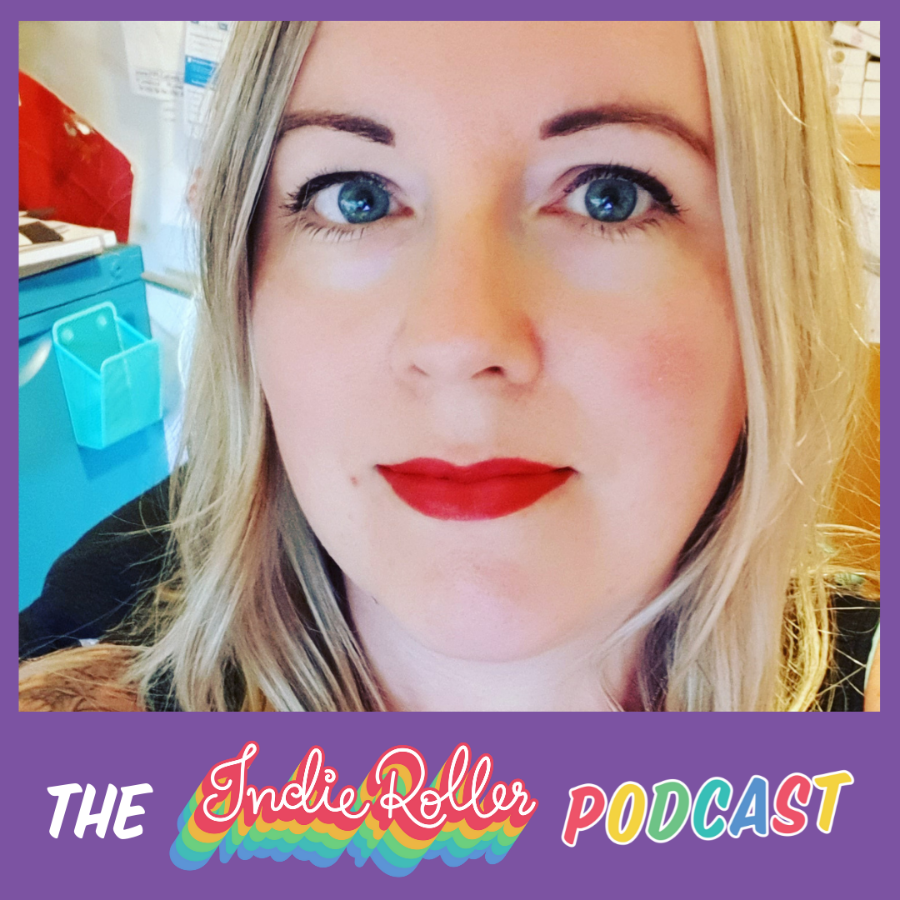 Emily Fox from Skull And Cross Buns talks about preparing for her 13th Christmas of trading. The business usually takes 75-80% of their yearly trade in Q4 with people wanting to create perfect finishing touches for Xmas with their stamp range - so its a big deal for them.
Emily has learnt a lot over the years - what's worked, what hasn't worked and she's faced big decisions like temporarily shutting online stores when they couldn't keep up with demand, major machinery breaking and stock issues.
This episode shares many pitfalls Indie Biz owners can face and how organisation is key so you can enjoy the buzz of one of the busiest times of the year! You don't need to panic this Christmas. Get organised so you can have fun!
Follow Emily's work:
www.skullandcrossbuns.com
www.instagram.com/skullandcrossbuns
www.facebook.com/skulladcrossbuns.stamps
Join Indie Roller
www.indieroller.com/new-indie-roller-membership/