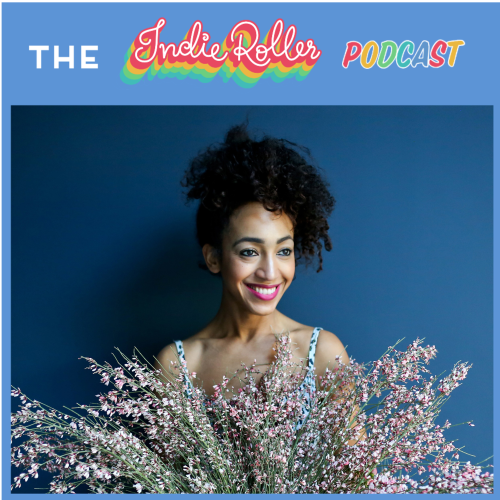 In today's episode Hazel Gardiner joins us to share how she's managing her Indie Biz and mental health through Covid-19 by drawing upon her experience with Cancer. She's loosening her need for a routine-based day to day and shares her feelings around pausing or pivoting at this time. A wonderful episode full of heart felt insight and a shared love of Monty Don!
...
Hazel is an East London based floral artist whose work focuses on the synergy between colour and texture, playing with shape and form to create the unexpected. She produces innovative designs for weddings, events and editorials. With an experienced background in fashion production and event styling she is a multi-faceted creative.
Hazel regularly teaches foam-free techniques through creative workshops and 1:1 tuition.
Her passion and signature use of mixed materials has led to work with celebrated clients including Nike, Boots, Liberty, SpaceNK and an appearance on Channel 4's, Kirstie's Handmade Christmas. 
Find Hazel on Instagram - https://www.instagram.com/hazelgardinerdesign/
Hazel's Website - https://www.hazelgardinerdesign.com/
Hazel's Pinterest - https://www.pinterest.com/HGardinerdesign
Indie Roller - https://www.indieroller.com