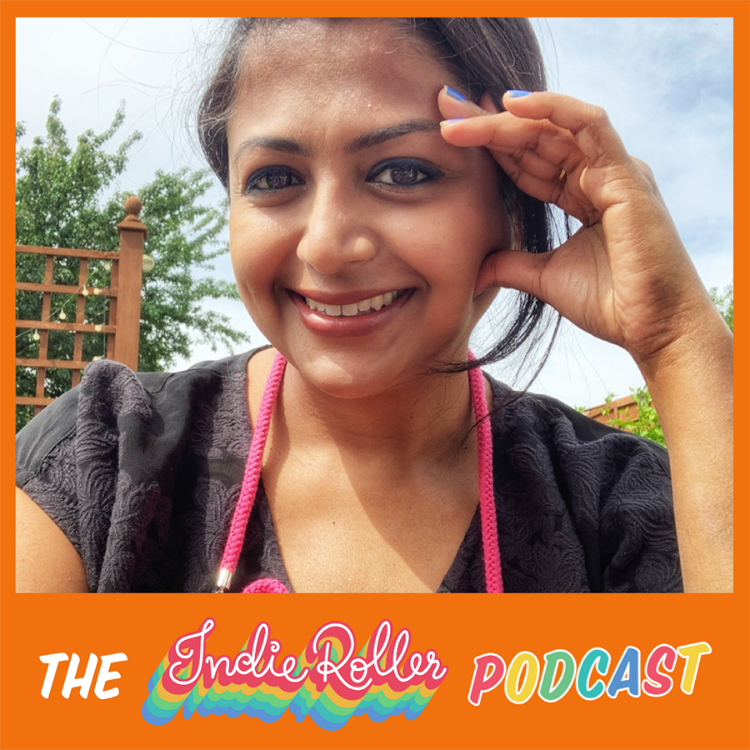 Paulomi Debnath is a textile jewellery designer and maker who creates sustainable statement jewellery & home décor with organic cotton rope and yarn. Paulomi believes jewellery has the power to bring joy to your day. This motivates her to design colourful & fun pieces that can make you glow with happiness.
Handmade by Tinni was set up in 2020, inspired from the bright colours of nature and amazing places it's founder had travelled to over the years and most importantly from the rich heritage of India.
In today's episode Paulomi talks us though her wholesale journey focusing on setting up marketplaces: Creote, Anchor, Abound and Faire. We discuss pricing, making it work for a handmade business and the pricing strategy learnt from the Indie Roller Process.
Discover Handmade by Tinni's wonderful creations:
Handmade by Tinni Website - 
Instagram – https://www.instagram.com/handmade.bytinni/
Find out more about the Indie Roller membership: