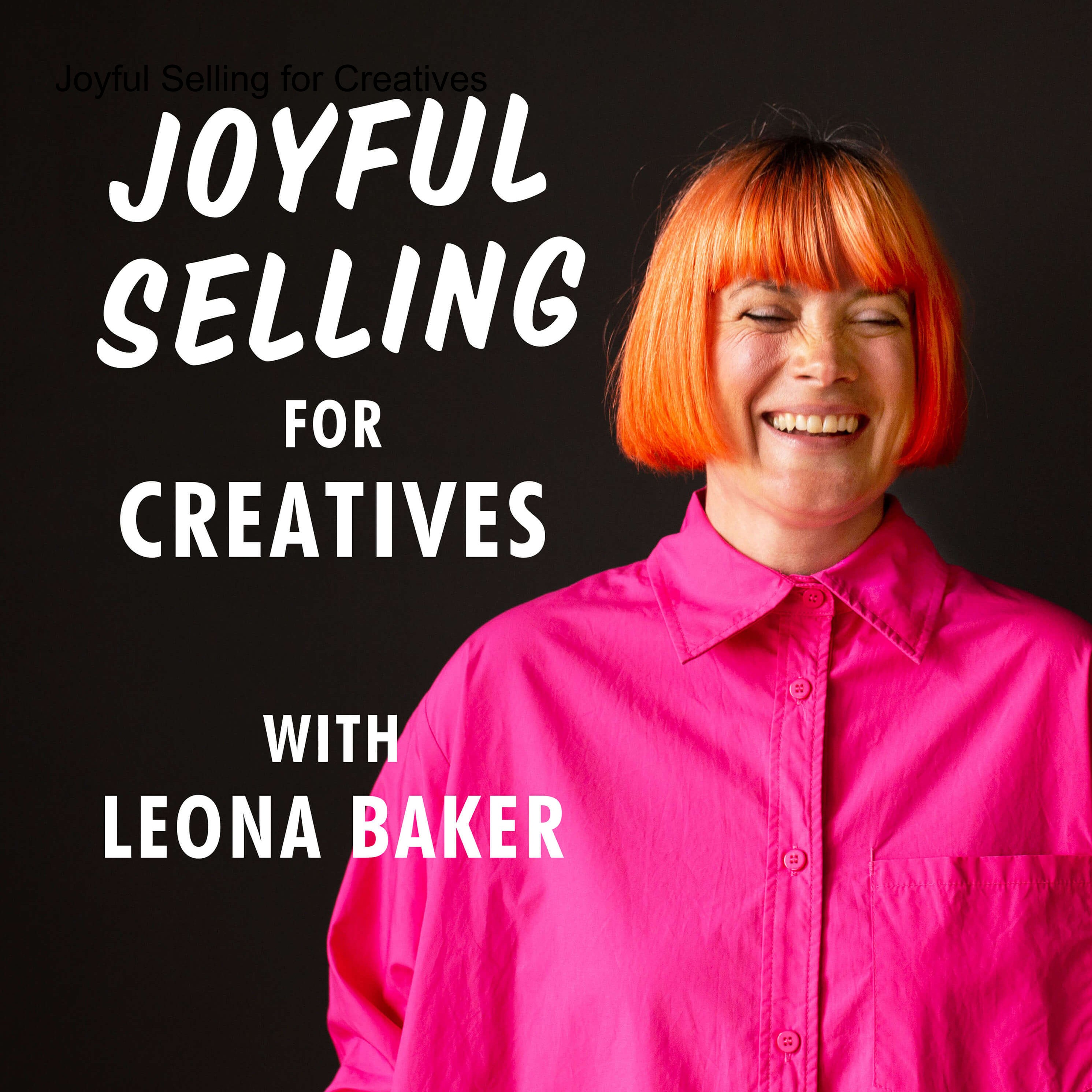 When the depths of your wild imagination meet your selling strategy - the fun explodes for both you and your customers. Yet, as an industry standard we don't enjoy selling. 
In today's episode I share why we don't like it that much and how we can start to change our relationship with our selling process.
I walk us through three core areas to divide our selling strategy into: evergreen funnels, planned sales events and flash sales events.
And if your current approach to selling feels a bit flat I challenge you to create a flash sales event that connects to your creative process in the most compelling way.
I share a flash selling story from my jewellery making days that will throw the doors wide open to how you can approach selling your brilliant products.