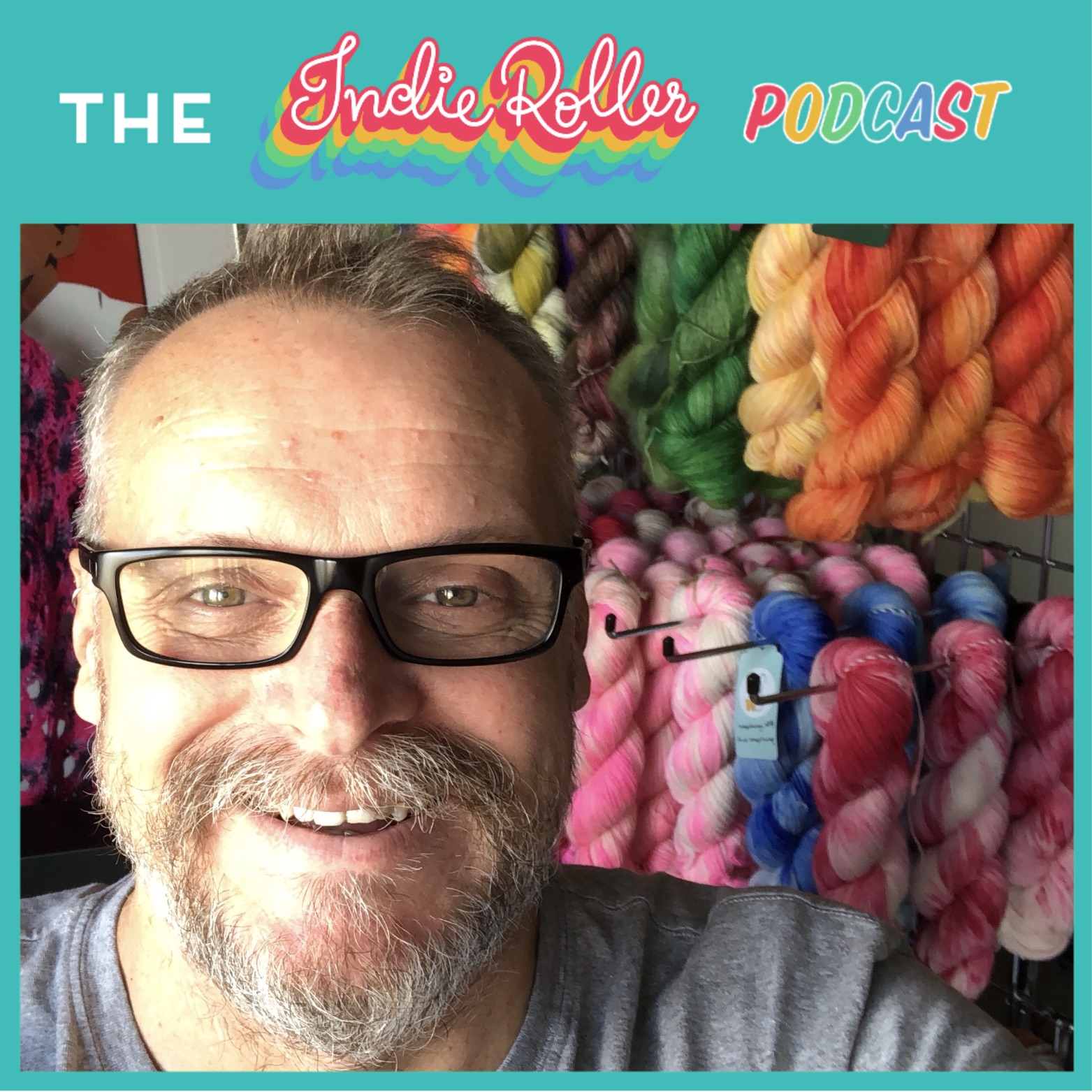 Yarn Whisperer is the #yarncolourist #stashenabler creative outlet for Andrew,  and he first began research and development dyeing for Yw in September 2019  (after a trip to Spain inspired his first collection of brightly coloured yarn!) and opened his online shop in January 2020. 
Andrew dyes mostly British bases (although some world yarns are now appearing in some base blends) including Lace, 4ply, DK and Chunky weights, along with his popular (and HUGE!) 500g Guernsey 'Sport' hanks, across 3 current collections, along with 'special event' and limited seasonal releases. He  
also runs a bespoke 'Dye to Order' service and has plans for 'Dyeing to Learn'  courses - once a teacher, always a teacher! 
He is inspired by colour, and the way the dyes mix in the water, and uses this in his process to create bold and bright yarns that are sure to be a feature of your next yarn adventure. 
Find Andrew on Insta - https://www.instagram.com/the_yarnwhisperer
Andrews website - www.yarnwhisperer.co.uk
Indie Roller - www.indieroller.com